By Stacy Shannon—
MUNCIE, Ind.— The Future Leaders of America series profiles high school seniors who display leadership qualities in their school and the community. The series is brought to you by Pridemark Construction.
Jason Orr's varsity jacket tells a story of the many athletics the Muncie Central High School senior has been involved with through his high school career: wrestling, football and track. But Orr is more than just an athlete. He's also vice president of his class and has sung in choir for three of his four high school years.
Part of his school days include education at the Muncie Area Career Center where he is studying criminal justice. Orr said he plans to go to college next year and major in psychology or physical therapy with a minor in criminal justice. He's most interested in being on a SWAT team, a K-9 unit or an FBI agent. He plans to stay in Muncie.
Of his high school activities, wrestling is one sport Orr has most enjoyed. He said as a senior he's been able to give advice to newer wrestlers and even helped a younger teammate with logistics to find transportation to meets.
"I'm proud of being a leader on the team," Orr said, pointing out that he has enjoyed helping underclassmen. "I'm excited to see them grow as wrestlers, too."
During this school year, Orr helped raise more than $4,000 for the wrestling team by putting on a WWE-style wrestling show. He said during sports seasons, especially, his life consists of going to school, going to practices or games and then doing homework. He doesn't have much time for the distractions of a social life, but he does make time for his family.
Orr is devoted to his family of eight, which includes four younger siblings and one older sister. In fact, his younger siblings are who inspired him to work as hard as he has in high school.
"We have a varsity wall," Orr said, mentioning it's for Muncie Central High School athletes with at least nine letters. "I want my siblings to come here [to school] and be like, 'That's my brother on the wall.' That's been my goal all four years."
The best advice Orr would give to those coming behind him would be to focus on the present.
"Live in the moment," he said. "Don't keep thinking of the past. In life, you've got to keep pushing forward."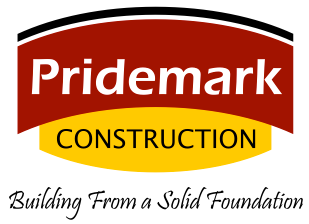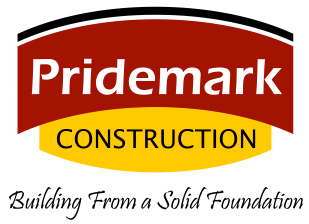 421 S Walnut St #2459, Muncie, IN 47305
Phone: (765) 284-3833
https://www.pridemarkconstruction.com