By: Shafer Leadership Academy—
Muncie, IN—Shafer Leadership Academy is excited to announce that we are currently hiring an experienced Director of Development to lead the organization's sales and fundraising functions.
The Development Director will primarily serve as the first point of contact between Shafer Leadership Academy and new partners. The Development Director is responsible for growing Shafer Leadership Academy's partner base across East Central Indiana with a focus on Delaware County. The Development Director's primary focus is on finding new Shafer Leadership Academy member organizations, with a secondary focus on cultivating new custom program clients.
As a result, the Development Director will spend much of their time traveling East Central Indiana meeting clients within the manufacturing, higher education, non-profit, association, and service industries. The Development Director will also be expected to check in quarterly with current member organizations to ensure partner satisfaction and to discuss additional partner needs. The Development Director may have limited responsibilities assisting with Shafer Leadership Academy program delivery and implementation of special events.
Mitch Isaacs, Executive Director for Shafer Leadership Academy, explains: "We introduced our membership program in 2019 and the response was overwhelming. Organizations are proud to call themselves members of the academy. People like to belong to something, especially something that encourages people to best version of themselves. This role will help us reach more people and organizations in order to provide inclusive leadership development opportunities."
When asked about the ideal candidate Isaacs responded: "First and foremost we want someone who believes in the transformative power of leadership development. Next, we're looking for candidates who can tell that story to businesses and organizations. Finally, we want someone who has roots here in Muncie. The idea candidate will have strong relationships throughout Delaware County."
Shafer Leadership Academy is moving quickly. The job posts on Friday November 22ndand remains open until Friday, December 6th.  Shafer Leadership Academy is looking for candidates who can begin employment in January, 2020.
Interested candidates can contact Isaacs with questions at misaacs@shaferleadership.com.
A complete job description and application may be found at: www.shaferleadership.com/development-director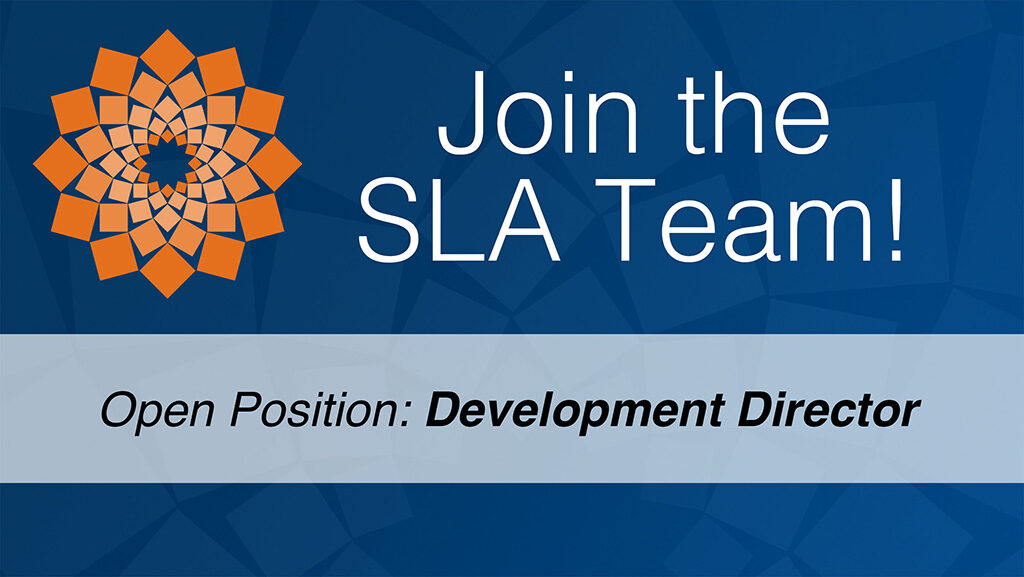 About SLA
Shafer Leadership Academy is a non-profit community leadership institute which provides inclusive leadership development so that people, organizations and communities reach their full potential. Our vision is to empower people to inspire positive change in their community. Our participants excel in their careers, enrich the lives of others and transform their communities. Learn more at: www.shaferleadership.com