By: David Smith, Clemens Home Solutions—
Muncie, IN—Whether you are in the market for windows, roofing, or gutters, we've got your covered…literally! Here are some tips, tricks, and hacks to beat those winter blues!
Did you know 136,000 people are admitted to the ER each year from falling? Never climb a latter again with our LeafX premium gutter guards.
LeafX is a premium gutter protection system constructed of 100% aluminum that requires no drilling into the roof or fascia of your home and is only offered by authorized installation experts. Clemens Home Solutions is the EXCLUSIVE distributor of LeafX in 13 counties in Indiana including Henry, Madison, Delaware, Jay, and several others.
LeafX helps prevent clogged, overflowing gutters; mold in the attic and basement; water damage to fascia, ceiling stains and damage, foundation and landscape damage, and snow and ice damage.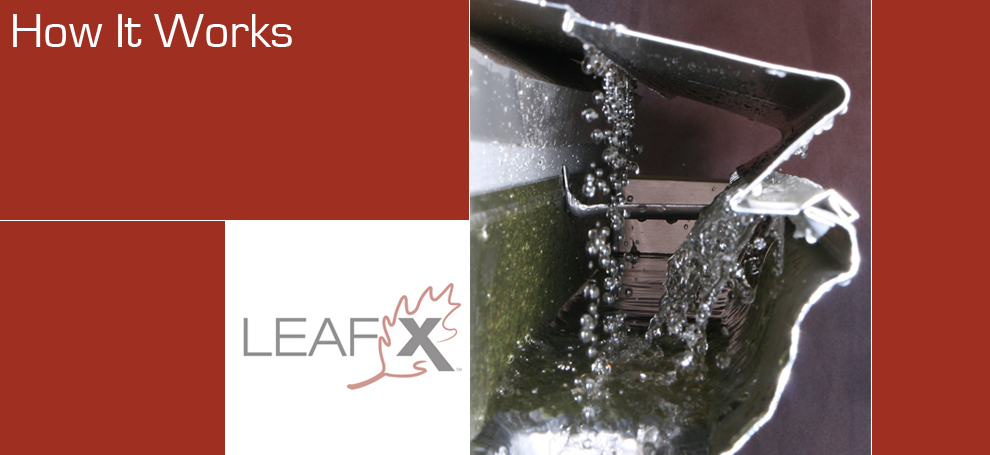 Speaking of snow and ice, did you know icicles hanging from you gutter guards is actually a GOOD thing?  In addition to adding a festive, seasonal look to your home (ha!), icicles on your gutter guards means the ice is not inside your gutter… which is a great, GREAT thing.
As the sun shines on your roof, the icicles will disappear and gutters will be free flowing immediately.  This prevents days or weeks of damaging freezing and thawing within the gutter. Most importantly, your gutters will not be burdened by the huge weight load of ice and snow inside the gutters. Your gutters will stay firmly in place and continue to provide years of reliable service.
Interested in Gutter Guards by LeafX?  Call (765) 358-5282 and let one of our project consultants give you a FREE, no obligation presentation of what LeafX can do for you. Our estimate is good for ONE YEAR from issue and we have financing options available. Or, stop in our beautiful showroom at 2222 South Madison Street to see a demo.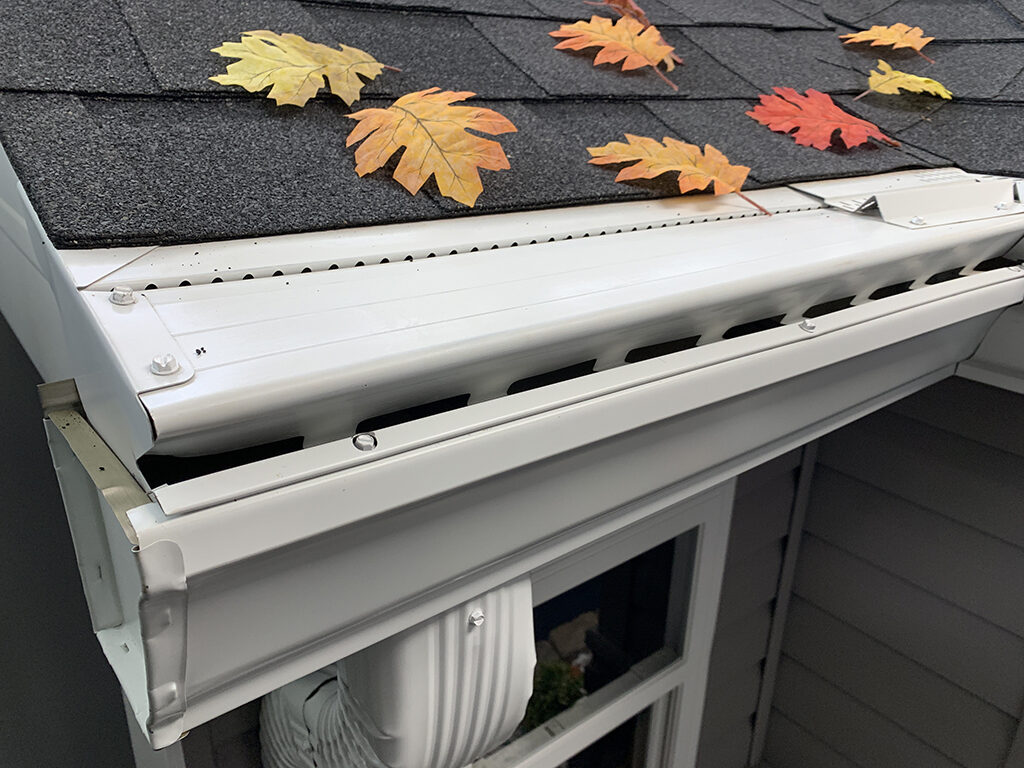 Our installations come with a 15-year full-service warranty at no expense and no hassle to the customer.  We will repair, free of charge, any defect due to poor workmanship as well as any defective material that is under manufacturer's warranty.
And don't forget, we do windows and roofs, too!
We are a family owned and operated business that take great pride in serving our customers.  We hope our online reviews speak for themselves and look forward to serving you for your home improvement needs this season!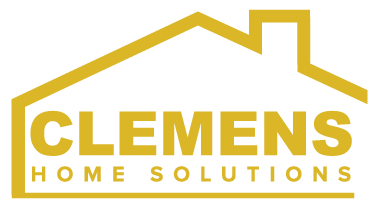 Clemens Home Solutions
2222 South Madison Street
Muncie, IN 47302
phone:
Website: clemenshomesolutions.com
Facebook: https://www.facebook.com/clemenshomesolutions/