By: Sue Errington—
Muncie, IN—Greeters at Muncie's oldest continuous running bazaar will welcome shoppers of all ages to the Bazaar in the Woods on Saturday, November 3, 2018, 8am – 2pm at the Unitarian Universalist Church of Muncie, located at 4800 W. Bradford Dr.
Start the day with a breakfast of scrambled eggs, biscuits, sausage gravy and cinnamon rolls at the Chalice Cafe, or take a lunch break of red beans and rice (meat or veggie) and fruit crisps, both prepared by Kirk Robey, chef and instructor of the culinary arts at Ivy Tech. Breakfast time is 8-10 am; Lunch is 11 am – 2:00 pm.  Stop by the OUTreach booth for apple dumplings or frozen meals, breads, and desserts at the Gourmet & More booth.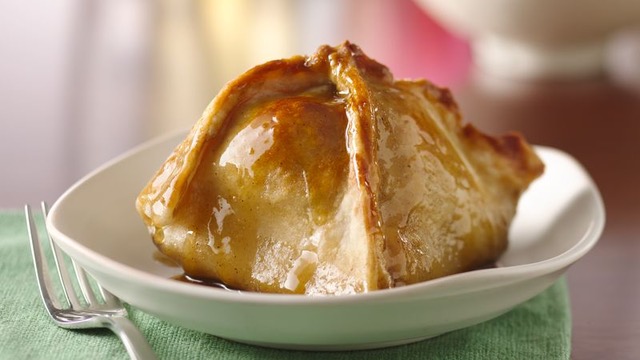 The church quilting circle has again designed and created a magnificent handmade piece of practical art. Named Cabin in the Woods, the quilt is a log cabin variation. Brightly colored logs form the traditional log cabin design. The inner block, which represents the "hearth" of the cabin is a small pieced block of favorite things, including hearts, cats, trees, birds, and butterflies. Raffle tickets are now on sale and through bazaar day. Cost is $5/6 or $1/each. Drawing at 2pm, November 3 (need not be present to win).  Call the church for tickets if you are unable to attend, 765-288-9561.
Favorite artisans are back with pottery, woodcrafts, origami, natural bath products, jewelry, wild bird winter roosting boxes and local honey.
UU Church booths will again carry collectibles, jewelry, and used books. The Holiday Booth has a wide variety of Thanksgiving and Christmas items. The Encore! Fashion Boutique continues to sell its upscale, gently-used clothing for women, plus a variety of accessories. The popular Plant Booth is back with common and exotic plants to brighten your home during the upcoming winter months.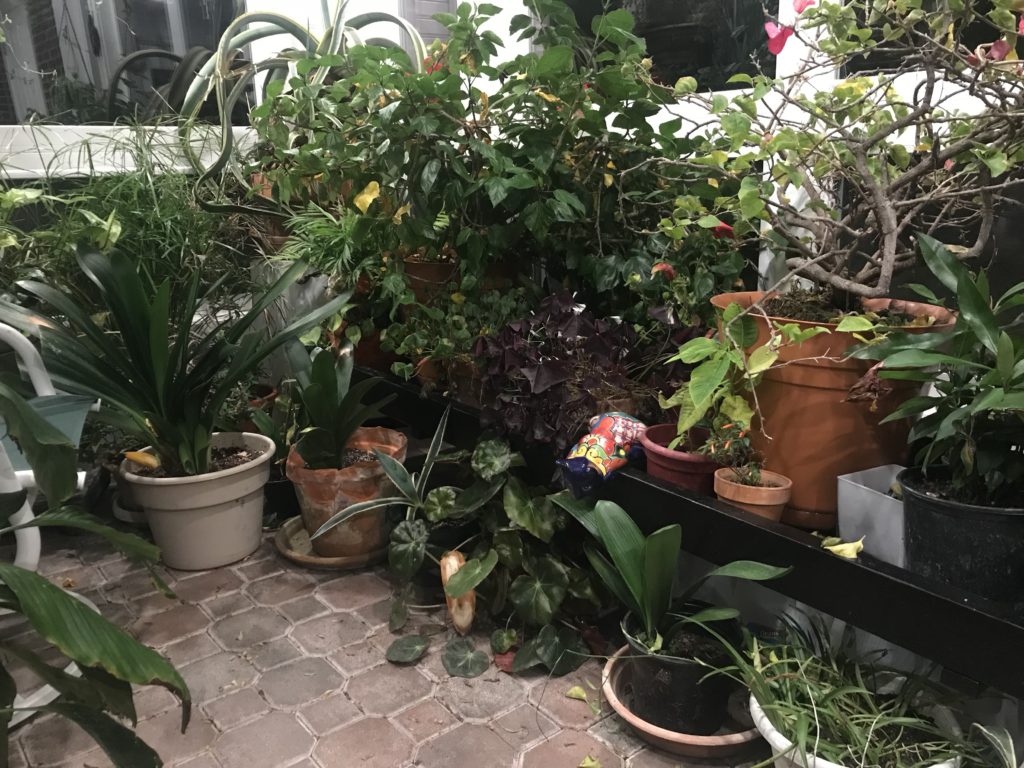 The Silent Auction also returns with its quality and upscale used merchandise. Silent Auction is open for bids until 1 pm on bazaar day. You need not be present at close of bids, just reachable by phone or text. Buyers often find a perfect fit for their home or for a gift.
The Tool Shop has an assortment of tools, from small hand tools to power tools. Anyone handy with tools will want to spend time at this booth.
Children's Corner booth has many new and used toys in great condition toys, puzzles, and clothing.  Children will also want to make a stop at the Face Painting booth.
Enjoy the music of these local musicians throughout the day:
Pat Kleeberg, Bill Morton, ad Ric Dwenger
Tuesday Night String Band
Stan Garrison
Steve Robert and the Jazzmanian Devils
Bring your friends or meet them at this event that will jump start your holiday gift selections. Credit cards are accepted, and there are no taxes or postage to pay.
Mark the date: The Post-Bazaar Rummage Sale will be held at the UU Church the following Saturday, November 10 from 8 am – 12 noon.
Muncie's Bazaar in the Woods began in 1897. It continues to attract talented artisans, cooks and craftspeople. The Unitarian Universalist Church of Muncie holds its yearly bazaar the first Saturday of November.
Located at 4800 Bradford Drive, Muncie, IN 47304. One-quarter mile south of McGalliard and Morrison. Ph: 765-288-9561  Learn more at www.uuchurchmuncie.org