Red Lobster Recognizes Erin Sellers with Lighthouse Club Award 
ORLANDO, FL – Erin Sellers, General Manager of the Red Lobster in Muncie, Indiana, has been presented with the company's top honor – the Lighthouse Club Award. This prestigious award, which has been an integral part of the company's culture for over 20 years, is presented annually to General Managers throughout North America. Award recipients are recognized for demonstrating outstanding leadership and living Red Lobster's core values of Respect, Integrity, Genuine Caring, Hospitality, Teamwork, Excellence and Fun – while also achieving top financial performance in the company's previous fiscal year.
"Erin is a true leader and is dedicated to working with her team to deliver exceptional dining experiences, while demonstrating the art of hospitality," said Chip Wade, Executive Vice President of Operations for Red Lobster. "Delighting guests is always Erin's number one priority, which is why the Muncie Red Lobster is among the top-performing locations throughout the country."
This year, Sellers joins an elite group of 32 General Managers selected from the more than 700 Red Lobster restaurants in North America, making this a truly exclusive honor. Sellers, who has been with Red Lobster for eight years, accepted this award on behalf of the entire Muncie team.
"It's an honor to receive this award on behalf of the Muncie team," said Sellers. "Our team's passion for hospitality shines through to create an exceptional experience for guests every time they visit."
The Muncie Red Lobster is located at 223 W. McGalliard Road.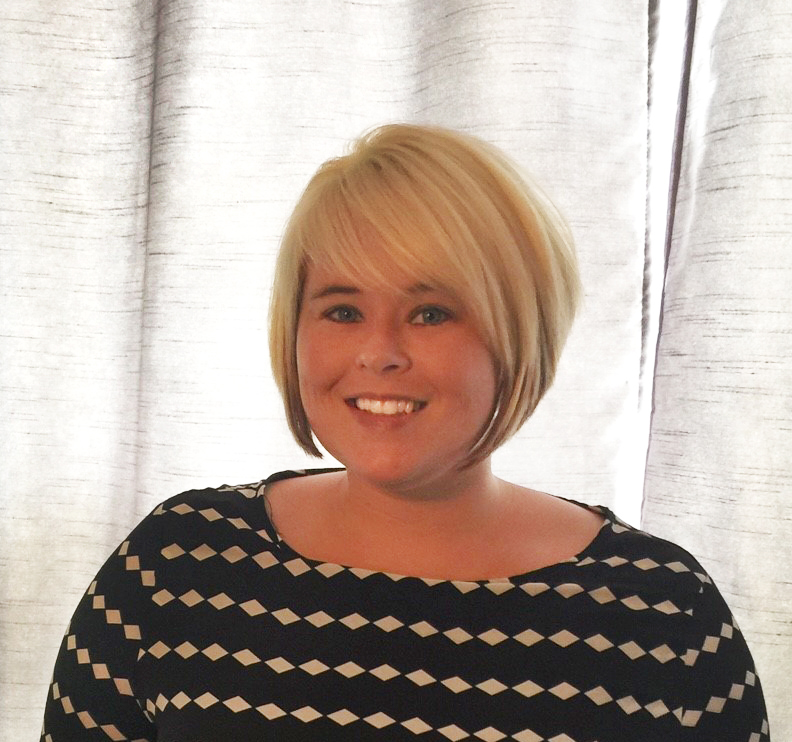 About Red Lobster Seafood Co.  
Red Lobster is the world's largest seafood restaurant company, headquartered in Orlando, Fla., with an impressive heritage and an even brighter future. As a private company owned by Golden Gate Capital, Red Lobster is focused on delivering freshly prepared seafood at reasonable prices – served in a lively, contemporary seaside atmosphere. With 58,000 employees in over 700 restaurants in the U.S. and Canada, and a growing international footprint, Red Lobster is more committed than ever to be not just the biggest seafood restaurant, but the best. To learn more, visit www.REDLOBSTER.com or find us on FACEBOOK or TWITTER.