By: Susan Danner—
Muncie, IN—The Annual Simple Gifts Bazaar at Friends Memorial Church will take place on Saturday, November 4th, from 8:00am to 2:00pm.
The Simple Gifts Bazaar is a large indoor bazaar featuring many handmade arts and crafts, created by talented local artisans. You are sure to find items that will be perfect gifts for you and your family. You can enjoy a diverse array of skilled local vendors, ready to help you find all the gifts you need. Admission and parking at the Bazaar are free to everyone.
Bazaar shoppers will find a great mix of the familiar along with lots of exciting new things to explore. Returning to the Simple Gifts Bazaar this year will be our Vintage Shop, Holiday Shop, and Pets and Plants Shop. New to our Bazaar this year are the Toys and Togs Shop. Shoppers are also sure to enjoy homemade treats for sale in the Quaker Bakery, including homemade noodles, vegetable soup, jams and jellies. Our mix-n-match Cookie Crawl is a fun way to buy only the cookies that you love the most, in the amounts that you want, and will delight your family and friends.
A delicious, hot breakfast and a hearty Fall hot meal for lunch will be available to all shoppers for a free will offering so you can spend your day with us. Please join us from 8 a.m.–2 p.m., on Saturday, November 4th, at the Simple Gifts Bazaar, held at Friends Memorial Church, located at 418 West Adams Street in the Old West End of Downtown Muncie, and get a good headstart on your holiday shopping while enjoying yourself with friends.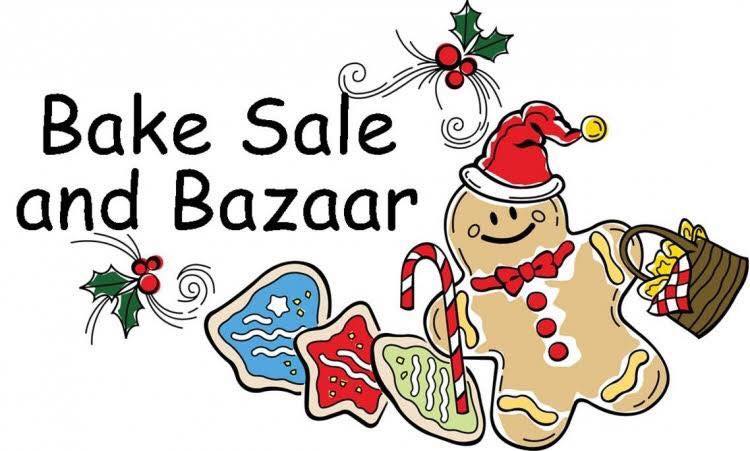 Bring the whole crew and shop 'til you drop!